3651 Lindell Road
Las Vegas, NV 89103
Deal – Pay Setup & 5 months service fees to get 6th month FREE! Applies to: STARTER, PRO & PRO PLUS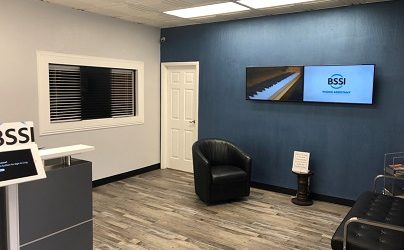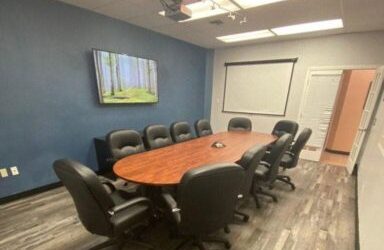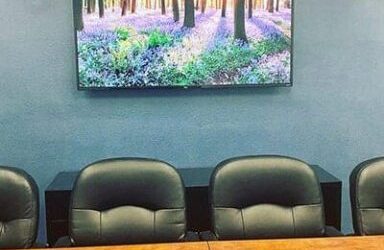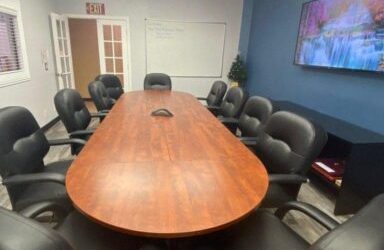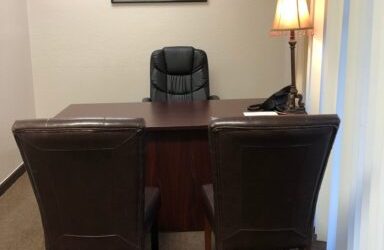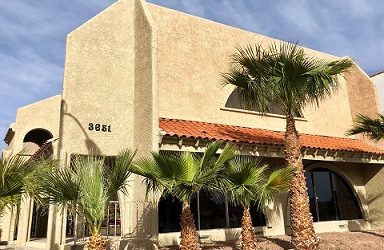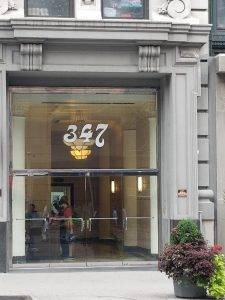 Deal – Pay Setup & 5 months service fees to get 6th month FREE! Applies to: STARTER, PRO & PRO PLUS
3651 Lindell Road
Las Vegas, NV 89103
Deal – Pay Setup & 10 months service fees to get 11th & 12th months FREE! Applies to: STARTER, PRO & PRO PLUS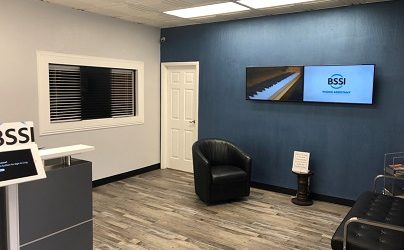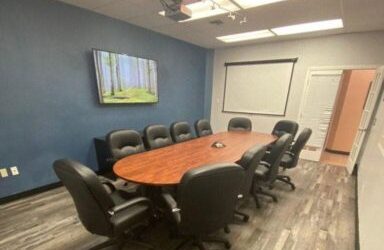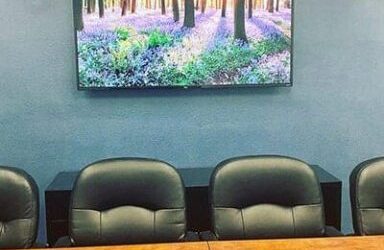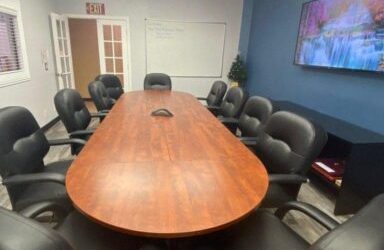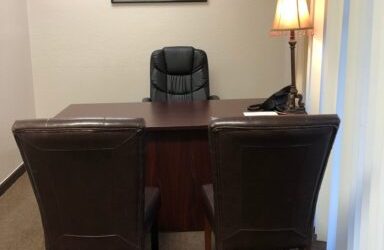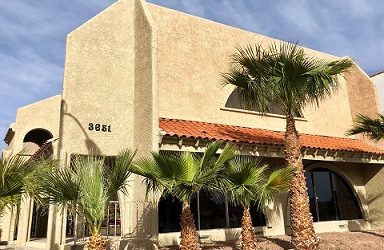 Deal – Pay Setup & 10 months service fees to get 11th & 12th months FREE! Applies to: STARTER, PRO & PRO PLUS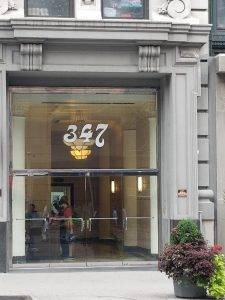 Thank you for being so interested in BSSI Virtual Office service packages. We are grateful and thankful for your visit to our site. We understand how important your time and the decision on choosing a partner is. The one and two-month free deals are available at Las Vegas and New York City locations. We are hopeful you see the value of investing in partnering with us.
Founded in 2007 we have succeeded for years in signing-up thousands of clients. With years of experience and many client experiences, we are proud to say we have a BBB A+ Rating business. If you have any questions about the deals, setup, or delivery of services please reach out to us.
What are your business' needs?